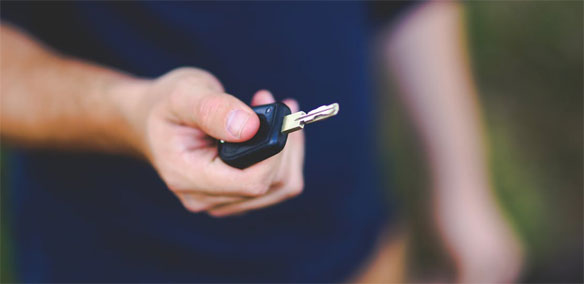 NEW CAR OWNER
Is your vehicle still under factory warranty? Some advanced parts might not be covered. When the factory warranty expires, have your repairs covered under an extended warranty to be sure.
EXPIRED FACTORY WARRANTY
When the manufacturer warranty expires, you have to pay all the costs of repair. With an extended auto protection plan, the costs are covered - almost as if your car was still new.
LUXURY CAR OWNER
High priced vehicle repairs can be very costly. An extended auto warranty is an excellent hedge against the rising costs of luxury auto repair and parts.
HIGH MILEAGE VEHICLES
If your current car or truck has many miles on it, there's a chance you might have a mechanical problem soon. With extended protection, even high mileage vehicles enjoy like-new warranty coverage.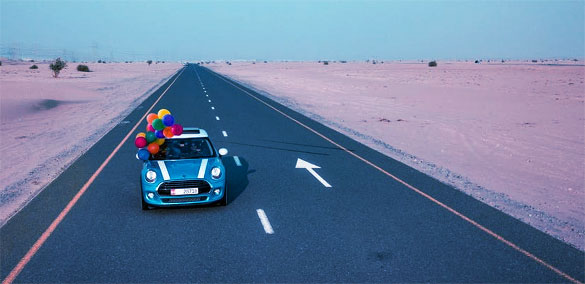 FAMILY OF DRIVERS
Keep your family transportation protected. When more than one driver uses a vehicle, you may experience a higher breakdown rate. With extended vehicle protection coverage, be sure that repairs are covered. Roadside assistance sends help to anyone in need.
SMART CONSUMERS
Many depend on their vehicle every day - and they're aware of rising vehicle repair costs. To stay on the road, the smart driver keeps their car covered at all times in the event of unexpected breakdown.